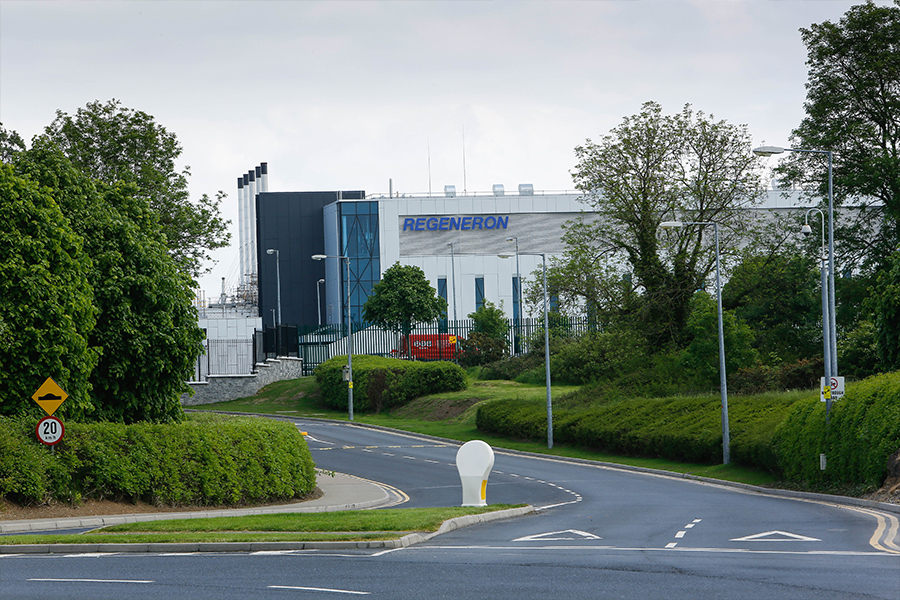 Project Description
In 2015, Regeneron launched their Industrial Operations and Product Supply (IOPS) facility in Raheen Business Park, Limerick, to produce medicines for patients around the world.
Driven by a team of specialists in commercial manufacturing, process sciences, quality assurance, quality control and supply chain, supported by the IT, human resources, finance and procurement functions, we transformed a former Dell building into a 37,000+ square-metre, world-class production facility.
Project Details
Working with our partners we conduct ongoing repairs to cleanroom environments.
Client: Regeneron
Industry: Pharmaceutical
Type: Ongoing Cleanroom Repair Project