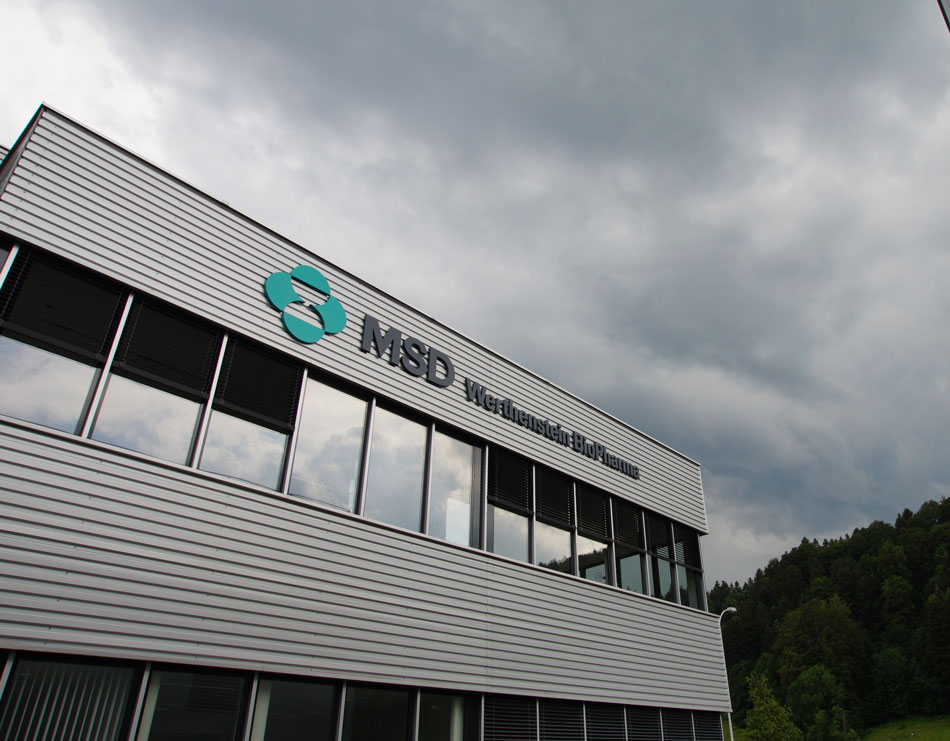 Project Description
The MSD site in Brinny, Cork, has a long and proud tradition of manufacturing excellence as well as a strong legacy in the biopharmaceutical sector.
An integrated site for the development, testing and manufacturing of biologics, Brinny specialises in the fermentation, purification and sterile filling of biotech products, including some of the company's most successful treatments for oncology, hepatitis C and rheumatoid arthritis. Playing a vital role in MSD's large-scale microbial operations, the site also manufactures products used in clinical studies around the world.
The Brinny site has been a vibrant part of the local Innishannon community for nearly 35 years and is now one of the region's largest employers, with a team of 500 people on site, and growing. Products manufactured at Brinny are exported to 90 countries across the world.
Project Details
Working with our partners we conduct ongoing repairs to cleanroom environments.
Client: MSD
Industry: Pharmaceutical
Type: Ongoing Cleanroom Repair Project